We are passionate about families.
We are on a mission to help brands connect, know & empathise with parents, kids and the wider family circle.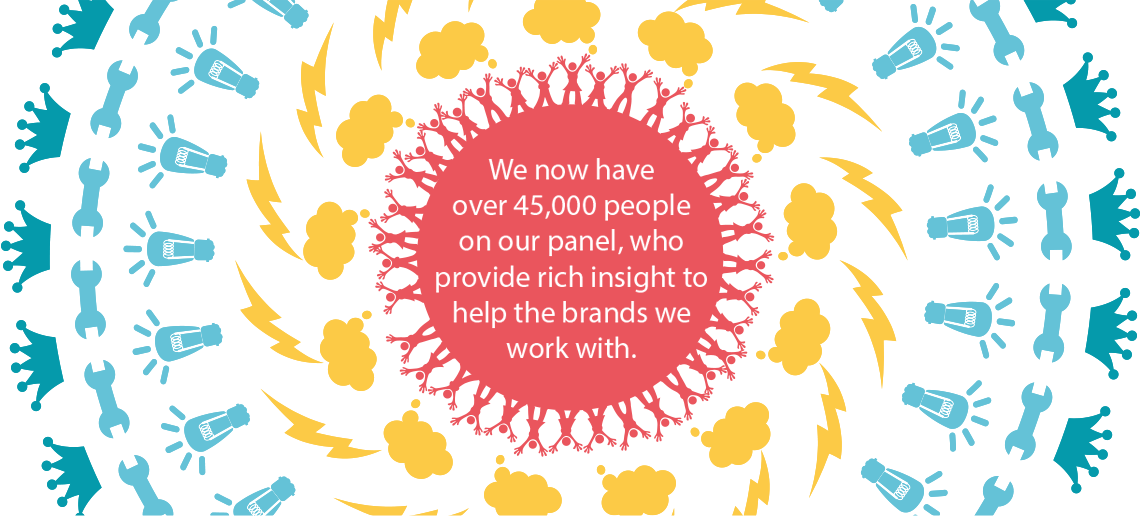 The Family Panel is run by a team of dedicated family insight and innovation experts.
We have our own dedicated independent consumer panel 'The Family Panel' of mums, dads, grandparents and kids whom we work with both online and within the community.
Plus, we have close links with teachers, nutritionists and other experts in the family arena - working closely with schools, community organisations and clubs.  
We've been doing this for 10 years now and on our journey we have helped brands solve their problems, develop new products and discover underground family trends. And most importantly we hope we have delivered significant positive change.
Our days are not exclusively spent in front of computer screens, we immerse ourselves in the worlds of real families. We don't just read the data, we experience it.
Diverse families and diverse family members
Real people are at the heart of everything we do. We know that by asking the right questions, by working with families within their worlds and observing and analysing everyday behaviour, we can turn brands into powerhouses.
We thrive on connecting with real people in an authentic and honest way and we ensure all the details are taken care of so you get the information you need to make strategic business decisions.
Whether you need an on the ground insight gathering exercise, co-creation project or strategic direction to target a certain audience we're the team to come to. We work with clients across the UK and Europe.